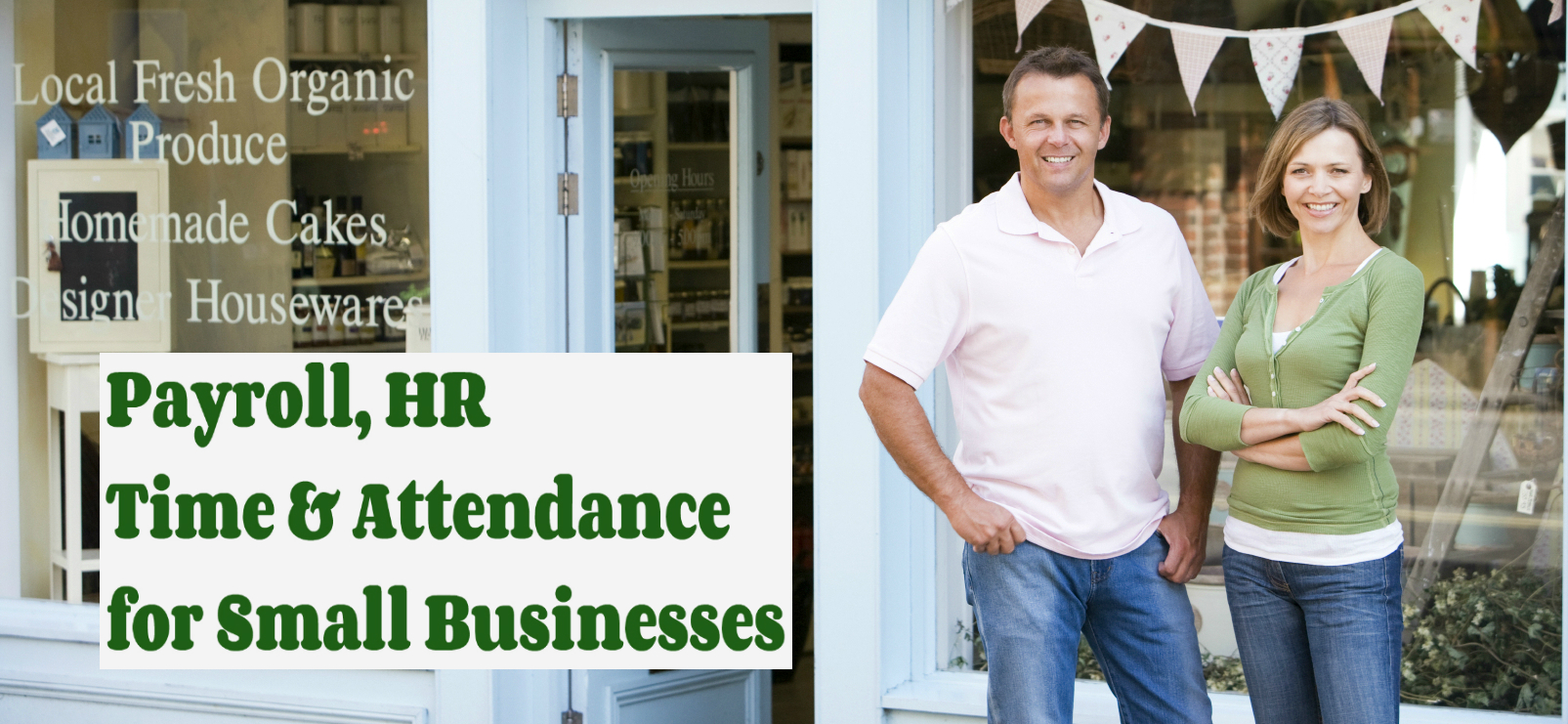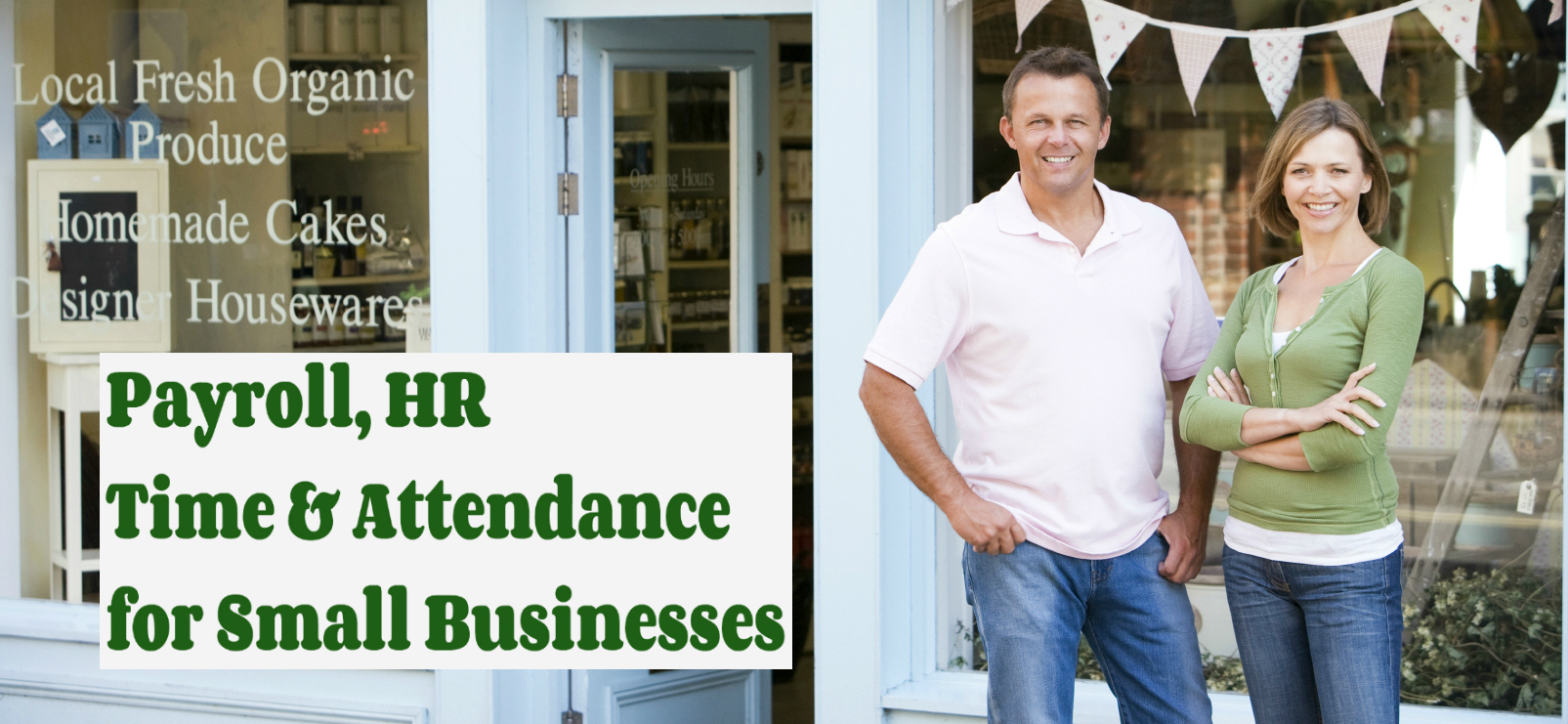 Simplify Your Payroll Processing
EZ Payroll is a full service Payroll & HR Service company committed to providing your business with the most accurate and worry free payroll service. Our payroll Service pricing is clear and straight forward. Our price includes payroll processing and tax filing. Most clients save 20% or more by switching to EZ Payroll. We don't charge extra for Quarter end processing and that alone can save you a bunch.
Choose The Payroll Service that Gives YOU more….
We built our products and services for Today's Businesses like Yours.
Our service is designed to help you manage your Payroll Simply and Keeping your Cost to a minimum.
It is our pleasure to express our complete satisfaction with EZ Payroll's performance since becoming your client in 2002. It has been an absolutely refreshing change from the run of the mill payroll companies we have utilized in the past. EZ Payroll has knowledgeable and courteous staff that exemplifies professionalism. We believe we will be a client of EZ Payroll for years to come.

Bob M.
As a CPA, I have worked with all of their competitors and EZ Payroll provides the best service of all.
Working with EZ Payroll is one of the best decisions a business can make, they are accurate, knowledgeable, affordable, and offer exceptional service.
EZ Payroll's goal is to make life easier for you and your company. We have a comprehensive array of payroll products and management services to help you keep track of your business and keep it on the right track. In addition, we offer a variety of value-added administrative benefits to help you run your business smoothly.
EZ Payroll offers a variety of options to ensure that payroll is distributed in the way that works best for both employers and their employees. These include: Paper checks, direct deposit, and check signing and insertion of checks into envelopes are also available.
EZ Payroll HR Online is our powerful human resources management tool for small- to medium-sized businesses. HR Online provides all the necessary processes, forms and reports you need to run human resources from hire to retire. It even offers a complete, customizable employee handbook and policies manual. You can manage all your human resources online, with secure access virtually 24/7.
The staff at EZ Payroll are extremely professional, courteous, timely, and we love working with them!!
New Hire Background Check
Do you know who you are hiring?
You can't always tell by looking
EZ Payroll is providing a high quality, low cost, complete solution tailored to meet your criminal background search needs. Our system is fast and easy to use allowing for immediate results.
Pay-as-you-go makes workers' compensation insurance easier for your business.
With Pay-as-you-go premium payment helps solve critical cash flow issues by eliminating deposit premiums, installment bills and finance charges. This makes workers' comp premiums a regular, predictable expense, deducted from the same account as payroll.
We work with several local Insurance Brokers for worker's comp insurance.
Getting started is easy with EZ Payroll
Are you looking to switch payroll service but are concerned about the payroll conversion process?
Making the switch to EZ Payroll will be seamless with no downtime
No matter what industry your business is in, we have the resources to offer an easy integration. In fact, many financial professionals rave about our payroll conversion process. Find out why many local CPAs and businesses trust us more than any other payroll service companies.
Payroll processing procedures designed for your specific needs
Confidential services; Your information is Secure
One-on-one training for your staff
Dedicated support and customer service
Online HR Support Center – employee handbooks, employment forms & tools
Email or Phone HR On-Call Service
Employee Screening Services
Are you sick and tired of dealing with your payroll company and always feeling like they just don't get it?
"Our service allows small and medium-sized businesses to devote their time to making their companies better," says Robert G. "Outsourcing payroll frees them up to concentrate their expertise on managing their businesses more effectively."
Running a successful business requires constant attention to finances, and the more support you have, the better. As a business owner you understand this better than anyone. EZ Payroll answers this call for you and your business with an innovative array of resources for all of your Employment and Human Resource needs.
686 Godwin Avenue
Suite 100
Midland Park, NJ 07432
or for more Information; please complete the form